COLOMBIA GEISHA
LIMITED AVAILABILITY
Colombia Geisha: A limited edition treasure. Rose, blackberry, lychee, strawberry, and peach dance in each sip. A captivating aroma of blooming roses. Rare and sought after, this coffee invites you to indulge in an extraordinary sensory adventure.
Shop Now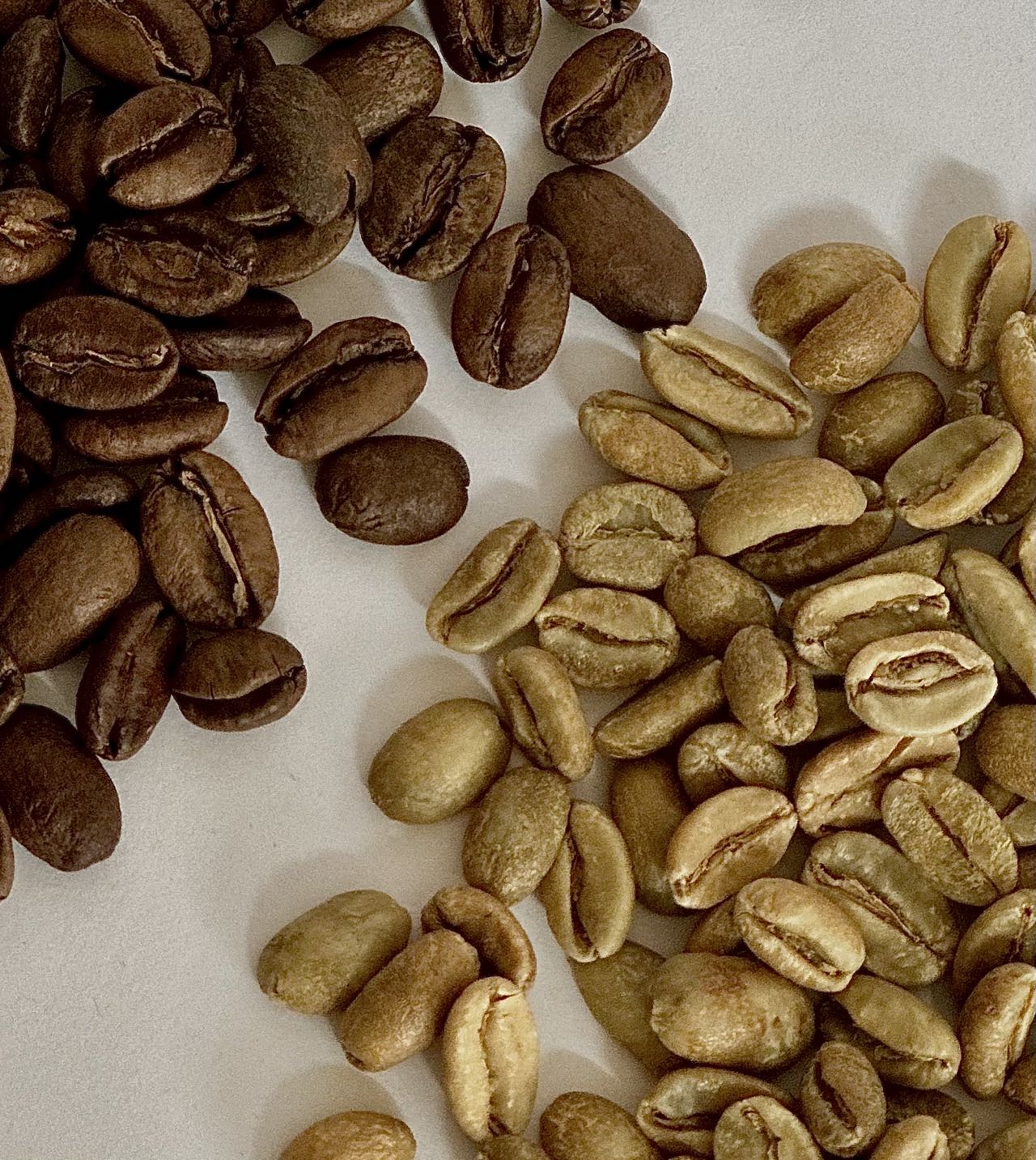 FILER BEAN + FILTER PAPER
PROMO BUNDLE
Purchase any filter coffee beans and receive a discounted price at RM15 for the filter paper ( original priced at RM25 ).
Shop Now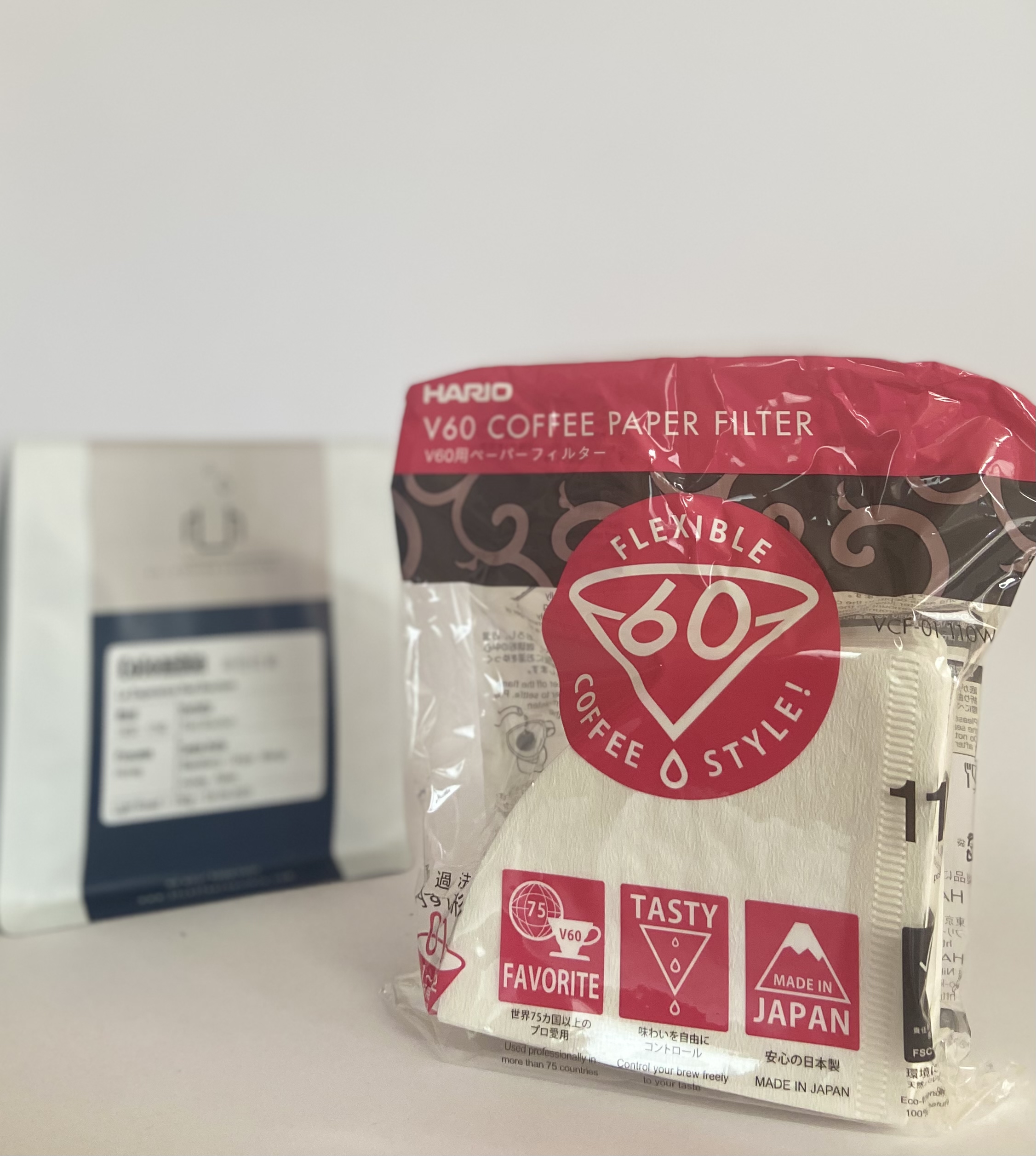 Sungai Tiram
Visit Our New Branch
Discover our newest branch at Sungai Tiram! Immerse yourself in the aroma of freshly brewed coffee and indulge in delightful pastries. Visit us today and treat yourself a nice coffee.
Visit Now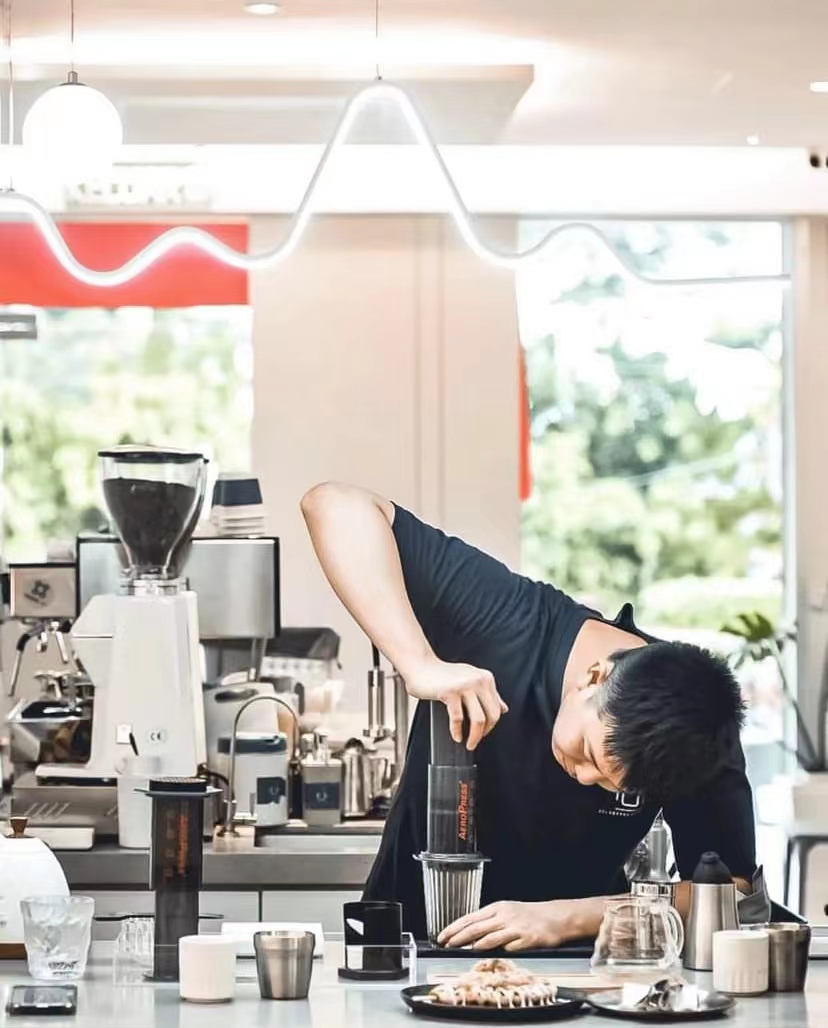 Latte Art | Brewing | Barista Skill
COFFEE WORKSHOP
Discover the art of coffee at our workshop! Join us for engaging latte art, brewing, and barista skills classes. Enhance your coffee expertise and embark on a journey of flavors. Come, let's brew something extraordinary together!
Learn More