Colombia Red Bourbon | Thailand Mango
NEW BEAN ARRIVED
Taste the smooth and sweet notes of Colombia Red Bourbon's honey process, and indulge in the tropical delights of Thailand Mango's mango yeast natural process. Don't miss out on this extraordinary coffee experience!
SHOP NOW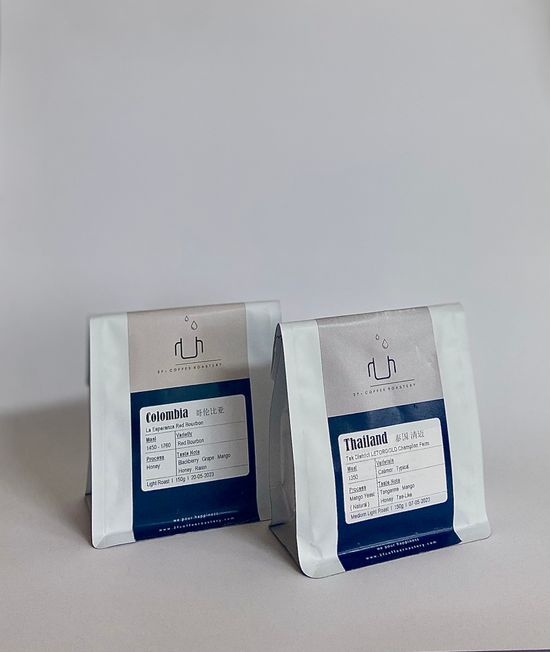 Sungai Tiram
Visit Our New Branch
Discover our newest branch at Sungai Tiram! Immerse yourself in the aroma of freshly brewed coffee and indulge in delightful pastries. Visit us today and treat yourself a nice coffee.
VISIT NOW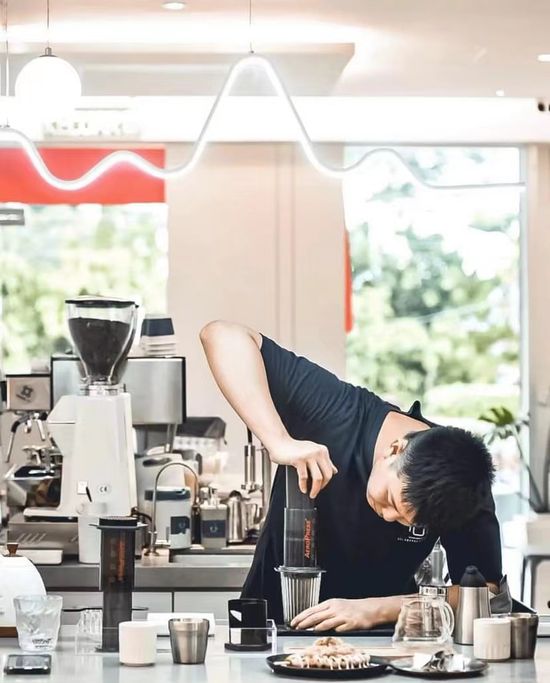 Latte Art | Brewing | Barista Skill
COFFEE WORKSHOP
Discover the art of coffee at our workshop! Join us for engaging latte art, brewing, and barista skills classes. Enhance your coffee expertise and embark on a journey of flavors. Come, let's brew something extraordinary together!
LEARN MORE