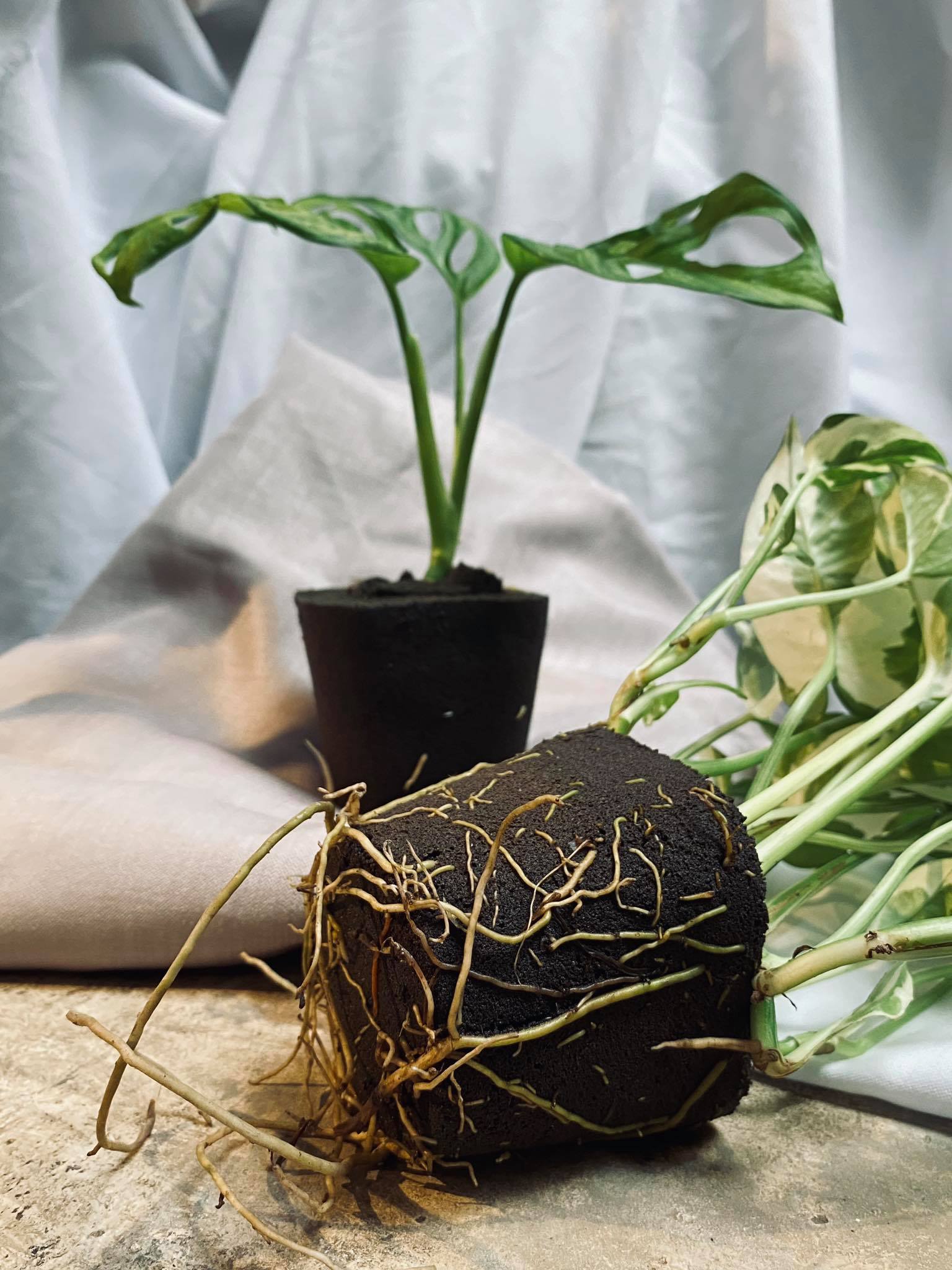 PAFCAL is an organic product, to create a greener environment
Technology from Toyota Suntory Company
The beauty of this product is it's recyclable and sustainable.
A test was conducted in Japan to prove its lifespan of 10 years and its non-flammable, with success


Soil-Free. Fuss Free.
Pafcal is the lightest among the soil substitutes, hence is widely used in vertical gardening.
It is not only suitable for outdoor use but also an easy and accessible planting material for houseplants due to its clean and hygienic characteristics of your plant.
3 Simple Steps To Use Pafcal To Grow Your Houseplant:
Soak the Pafcal till it is fully absorb with water.
Insert the stems/seed into Pafcal. (For transplanting, you can custom the design of your plant.)
Water the Pafcal should you find it getting dry. Stay cool and observe the growing of your plant.